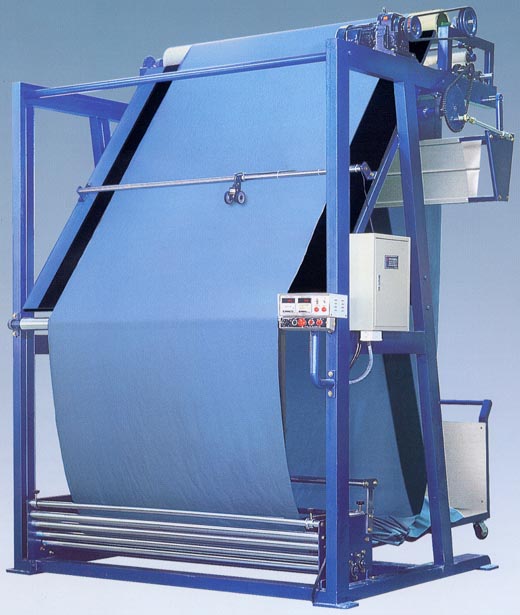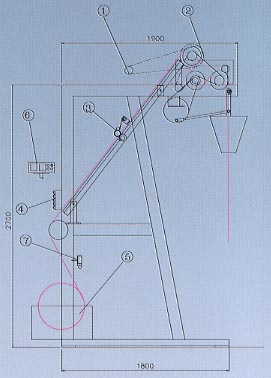 1. Geared Motor (2HP)
2. Feed Roller (Ø200)
3. Encoder
4. Push Button Switch
5. Textile Box (Ø400)
6. Digital Counter
7. Beam Sensor


The gun the prosecuting attorney, to do the various fabric there is a place where it does and it will be able to apply under conditions of optimum.


▶ On top Feed Roller with affix Slip prevention.
▶ Inverter drive

| | |
| --- | --- |
| | AC3-PHASE 1.5kw (INVERTER DRIVE) |
| | 1800, 2000mm |
| | 0-140m/min |